30th November - 24th December
A group show full of prints and small scale original works, plus other artist-made goods.
All especially selected to make ideal gifts, and affordably priced.
http://www.facebook.com/#!/event.php?eid=140062962709927
Featured Artists:


Tad Carpenter
is an American illustrator and printmaker, who has designed several children's books and also teaches at the University of Kansas, Missouri. His character based work is bursting with colour and cheerfulness.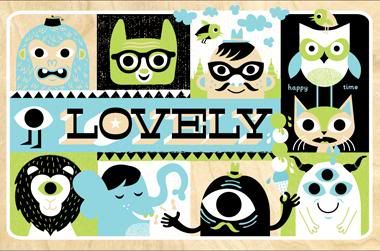 *****
Sally Elford
lives in Brighton and works as a freelance illustrator and printmaker. Her popular prints work combines a contemporary graphic styling with traditional subjects, often from nature. She produces her own silk screen prints in small editions.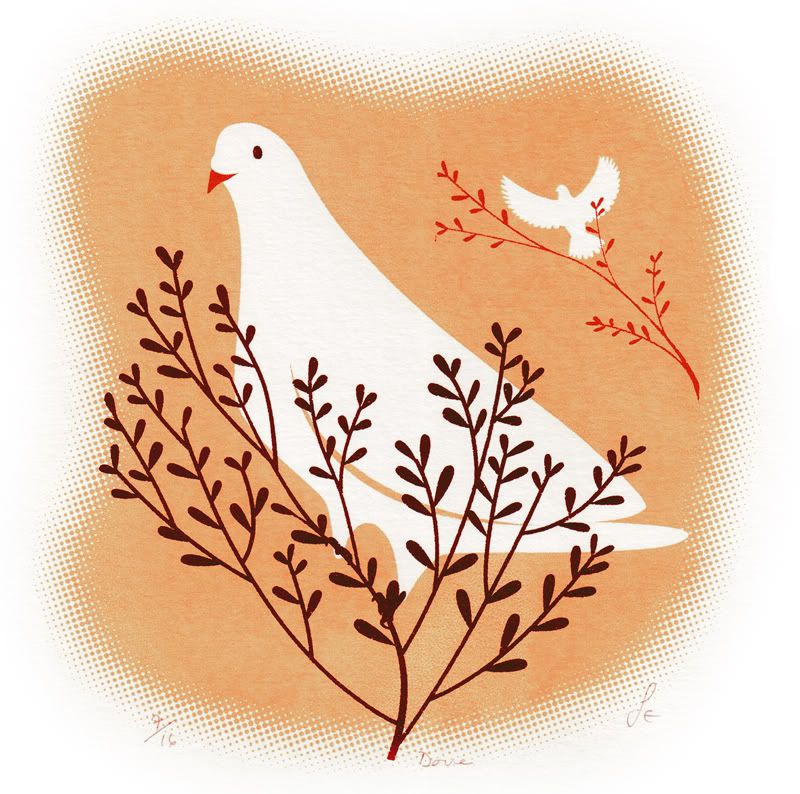 *****
Julianna Swaney
an artist living in Portland, Oregon, she works primarily with pencil and watercolor, and takes inspiration from fairy tales, antique ephemera and postcards, Victorian hair weaving, bird song, nursery rhymes, lace and nature.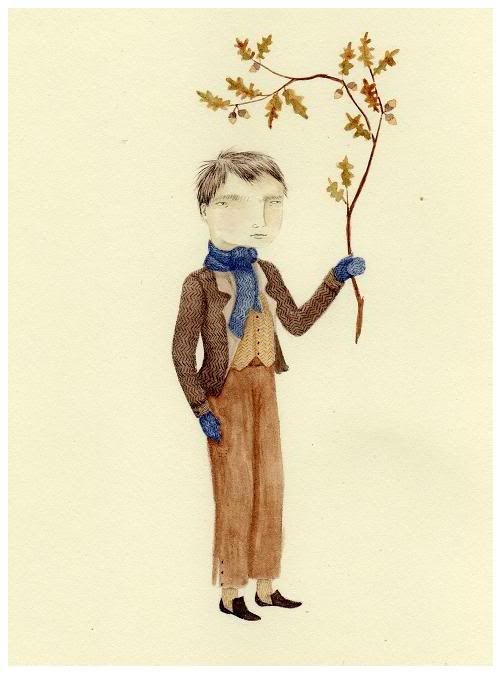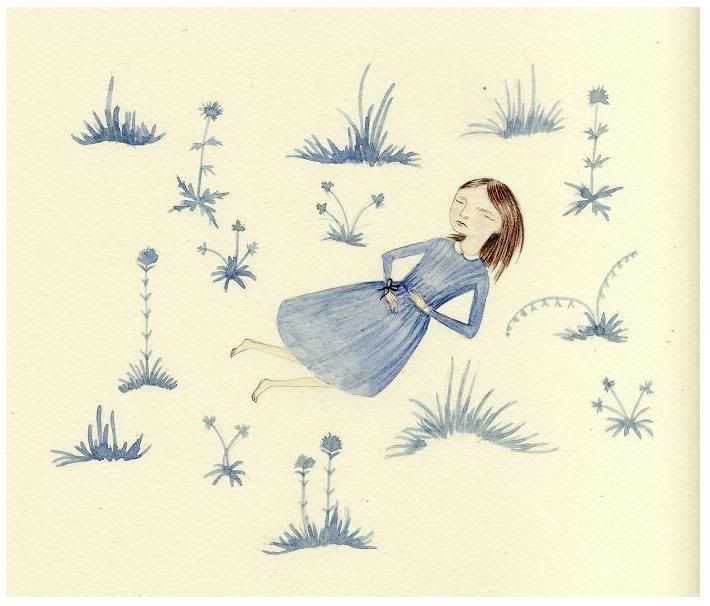 *****
Extended opening hours for December
Monday - Saturday: 10.30am - 6.30pm
Sunday: 12.00pm - 4.00pm
Christmas Eve: 10.30am - 2.30pm