Here Gallery is pleased to present the work of two emerging Danish photographers in a collaborative show as part of the
Bristol Festival of Photography
. Join us for the preview on Thursday 13th May.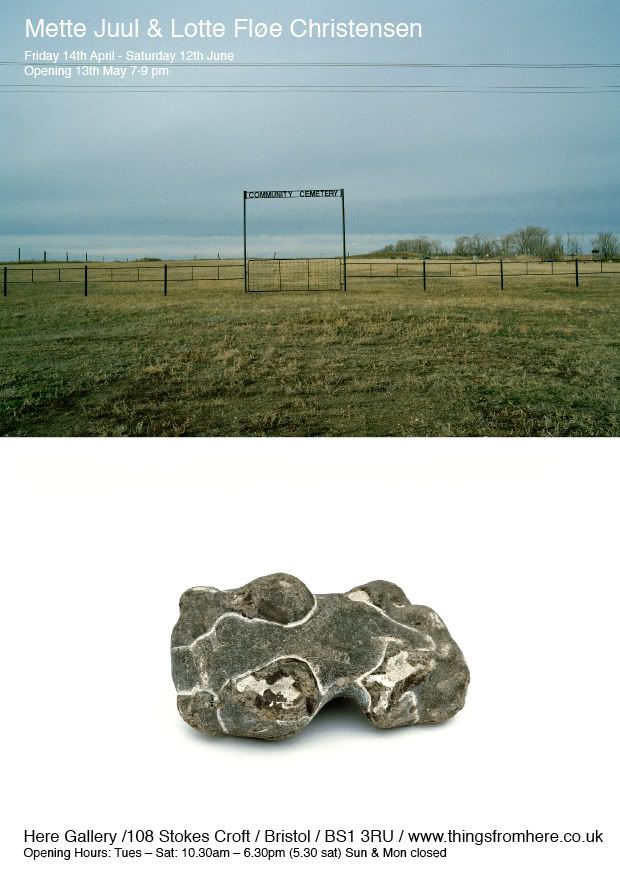 Lotte Fløe Christensen
was born in 1979 in Ry, Denmark. She now lives and works in Copenhagen. She studied at The Glasgow School of Art, Scotland and at The School of Art and Design in Helsinki, Finland. Her work has been shown in Denmark, Norway, Sweden, Scotland, Germany, France, Austria, Canada and the US.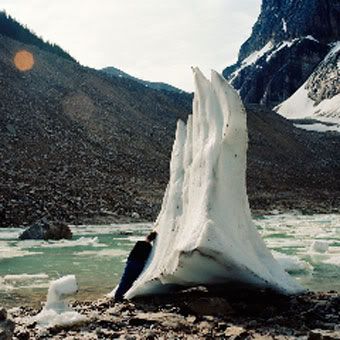 Mette Juul
is a Danish photographer educated in the UK. She has a background in film making and has exhibited in places such as Denmark, Germany, China and the UK. Juul's work is based on the idea of the collection of images and the potent ial narrative that lies within a personal archive of photographs.
The exhibition continues until 12th June.